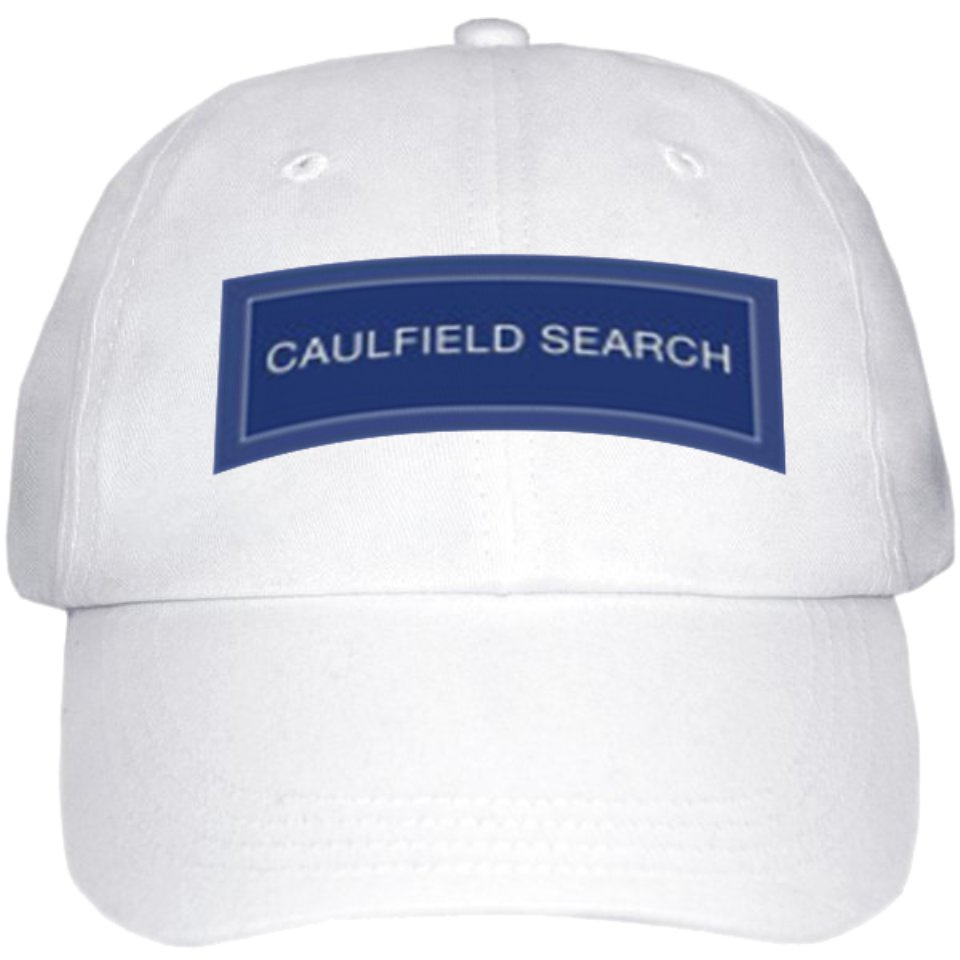 Andrew Caulfield trained and qualified as a lawyer at Herbert Smith (1989-93) where he worked on commercial and insurance litigation matters. He moved to help expand a leading regional firm, then another City firm before moving into legal recruitment in late 1996 with market-leader, ZMB, then into legal search/ headhunting in late 1999 (working for James Caan & others). He decided to go solo and set up Caulfield Search in July 2003.
Caulfield Search has successfully completed many partner searches across the spectrum of practice areas, as well as Counsel and senior associate level work, for in house clients & for some key law firm clients too. Particular highlights include: whole office move from one US firm to another (£458K capped fee); various IT/Outsourcing team moves & retained searches and placements in Energy & Projects; Finance (all areas); Restructuring; Corporate & PE; Capital Markets; Funds & Financial Services; EU/Competition; Real Estate & Planning; Litigation & White Collar Crime; Public International Law & Arbitration; Media, Sport & IP/Tech; Tax, Pensions & Employment partners/teams to leading US firms, select UK firms and in house roles.

Caulfield Search
services encompass market mapping, retained searches, contingent introductions and team moves, through to practice area advice, bolt-ons,
market overviews,merger options and reports - clients and candidates alike benefit from our extensive expertise and strategic advice. Between us we have c.50 years in recruitment and search, following previous experience as City lawyers and believe our strong track record sets us out as advisors.
We are always happy to discuss in confidence how we can help clients and candidates:

andrew@caulfieldsearch.com - 07973 285423
ian@caulfieldsearch.com - 07818 420655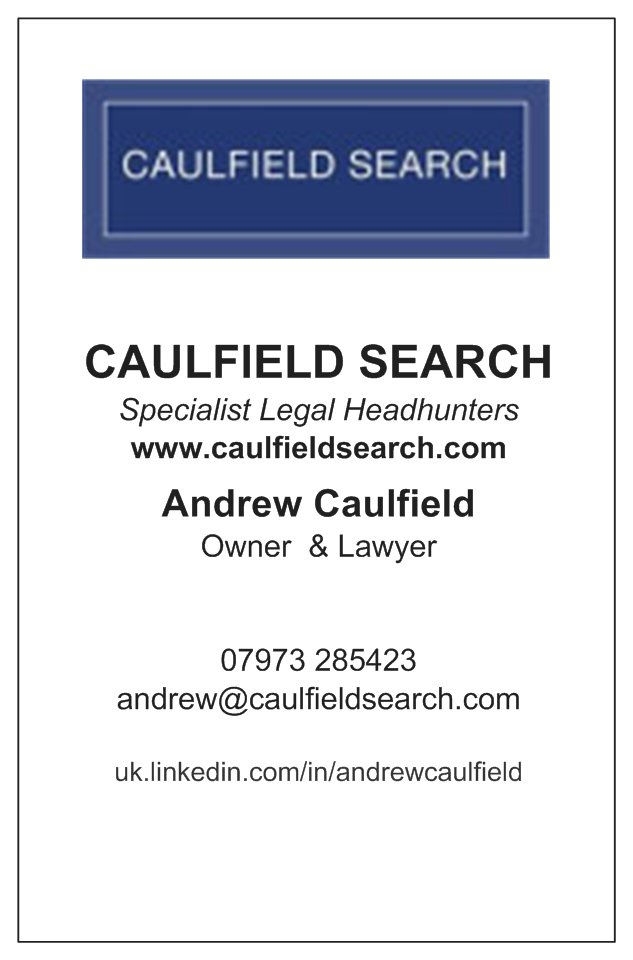 Caulfield Search (Specialist Legal Headhunters) – www.caulfieldsearch.com
Andrew Caulfield has over 25 years' London recruitment/ search experience (& earlier years as a City lawyer), and works alongside experienced colleagues to offer the legal market their cumulative extensive market expertise.
Ian Holloway has 20 years' experience in legal recruitment covering both search and contingent recruitment. Ian has extensive experience of both the private practice and in-house markets. He has placed partners, counsel, senior associates and associates at a wide range of US and UK law firms and at banks and corporates. Ian has worked with Andrew on a regular basis since the mid-noughties.
We are experienced advisors acting across the whole spectrum of practice areas and disciplines, with significant senior level contacts, having moved a number of partners, teams, and introduced/ advised on bolt-ons and potential mergers.
Law Firm Mergers / Acquisitions / Bolt Ons / Team moves
As well as our usual City lateral partner practice, we also work with a range of law firms (of varying sizes, US, City, West End & regional) identifying, introducing and advising on potential Mergers, Acquisitions, Bolt Ons & Team moves. If you are a lawyer or team looking to move to a stronger platform, or a firm seeking a strategic merger, please do get in touch for a confidential discussion:

andrew@caulfieldsearch.com - 07973 285423
ian@caulfieldsearch.com - 07818 420655


Andrew Caulfield & Ian Holloway trade as Caulfield Search
[Caulfield Search is also a trading name of Caulfield Search (Europe) Ltd - Co. no. 09507010]

Registered Office: Chancery House, 30 St John's Road, Woking, Surrey GU21 7SA